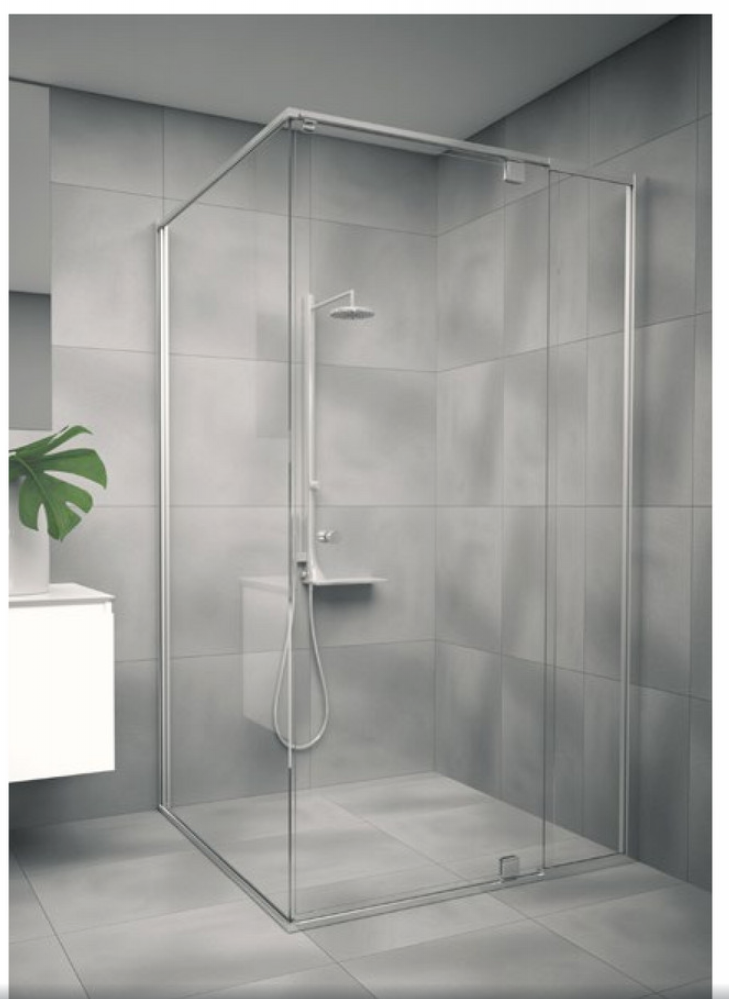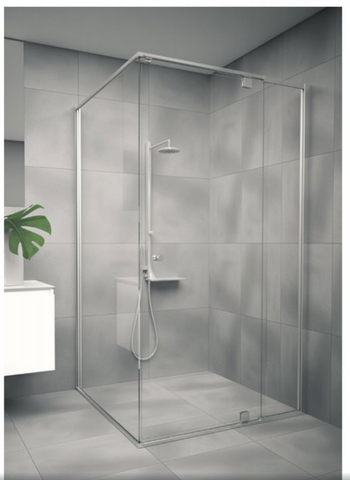 Custom Made Semi Frameless Shower Screen
Stocked at:
Gold Coast (Yatala)
DELIVERY AND PICK UP INFORMATION
20 depots across Australia are now fully operational.
Check individual listings for which products are stocked in which locations.
True Semi Frameless Shower Screen
This is a premium semi frameless mirage shower screen, made to order. 
With 6mm toughened clear glass
Height is 2000mm high
Frameless door at 700mm wide with knob handle
Comes with 2 x wall channels for installation,  2 x door pivots, door knob and door flap. 
Rivets or silicone or screws for fixing are not included. 
Width of frame is 26mm wide. Measurements will be taken as external unless otherwise specified. 
Choose your width and then tell us what size you need in the special instructions box and send a drawing to info@glasshouseau.com to show the layout of the shower screen
eg, door on left, fixed panel on right and clearly mark any runouts. 
Please note, runouts on the bottom will not be taken into consideration. 
Will be delivered in approximately 14 working days. 
Delivery areas are Brisbane or the Gold Coast only. 
If you require a height that is not 2000mm or a door that is not 700mm then please contact us for a quote or send a drawing.