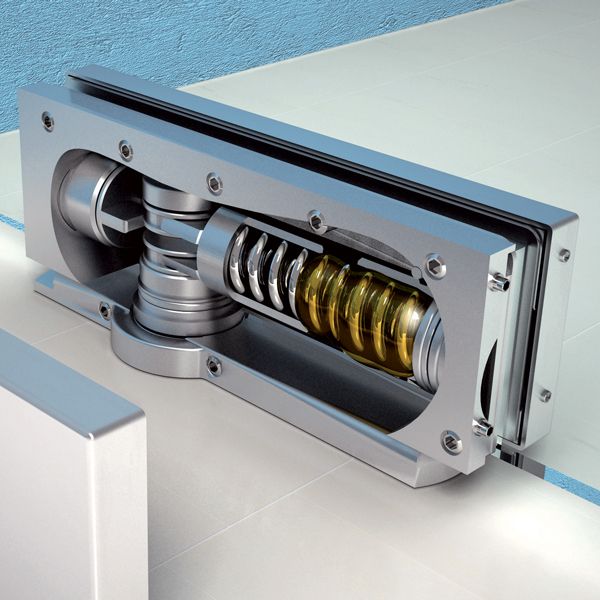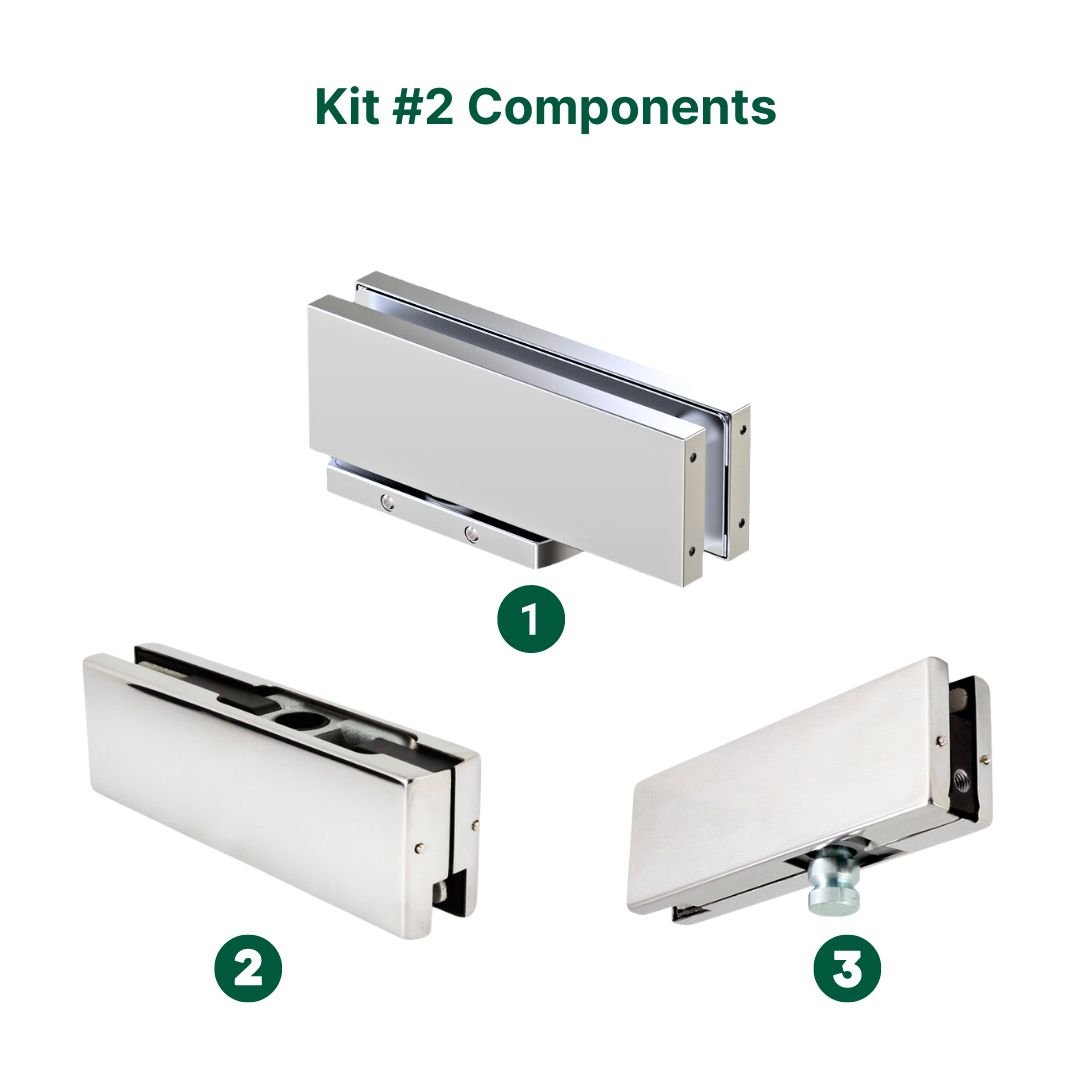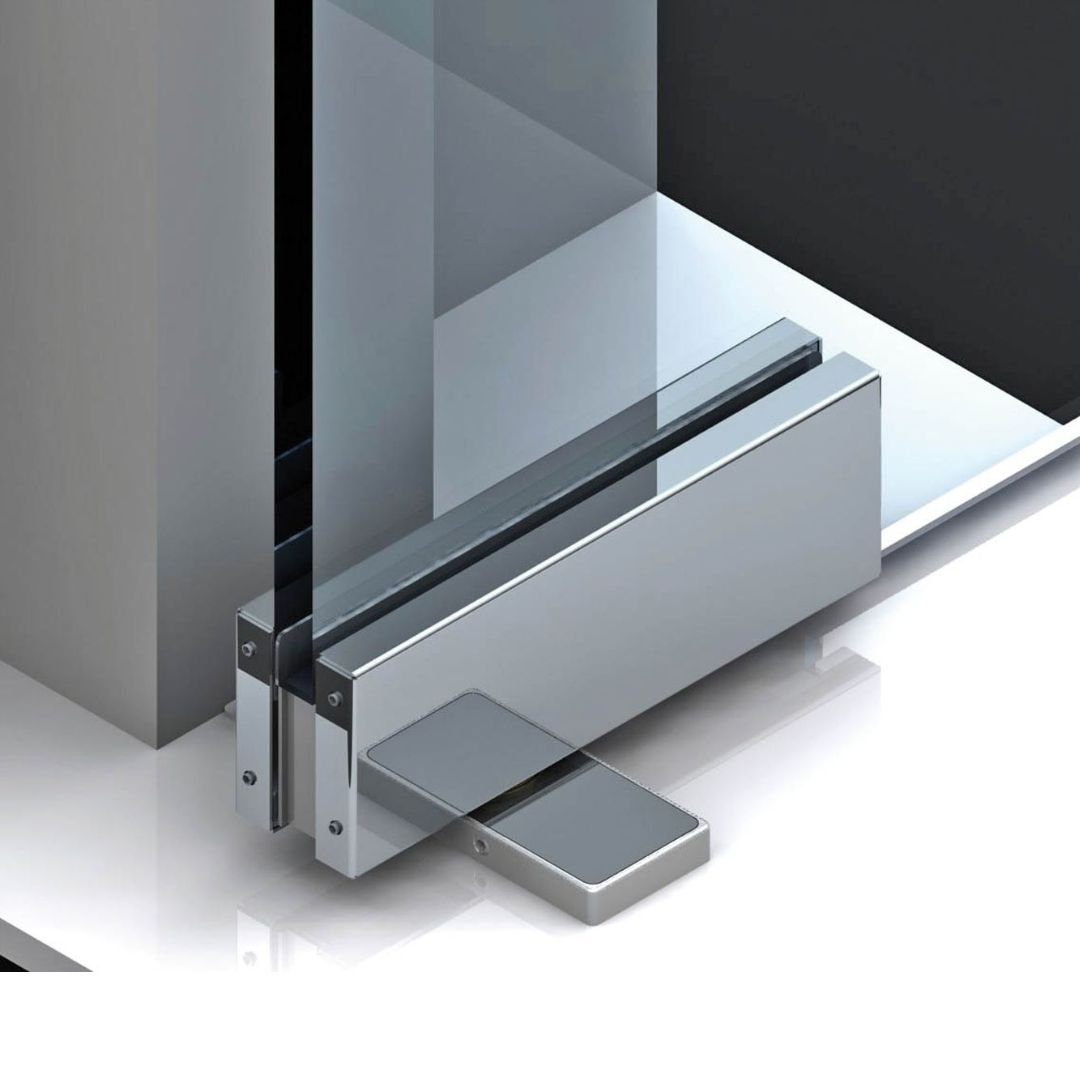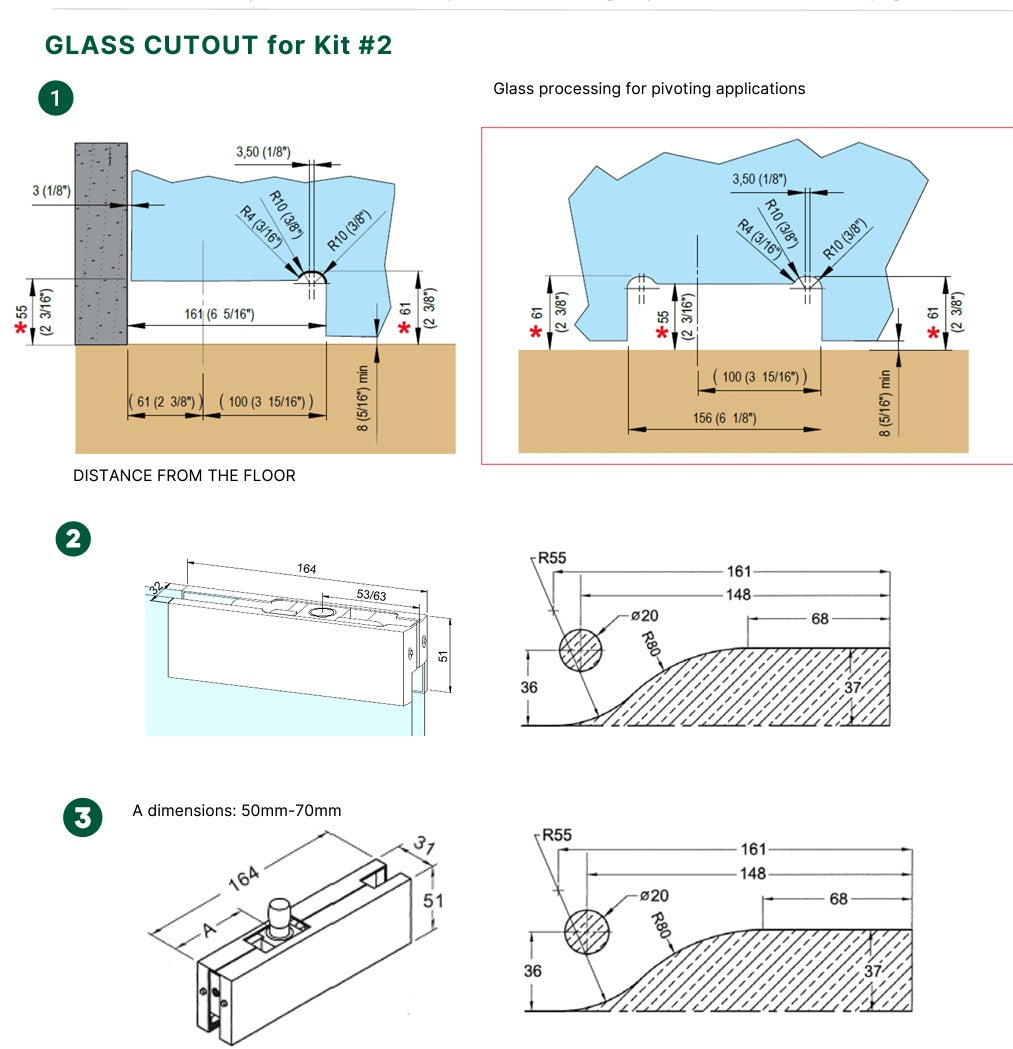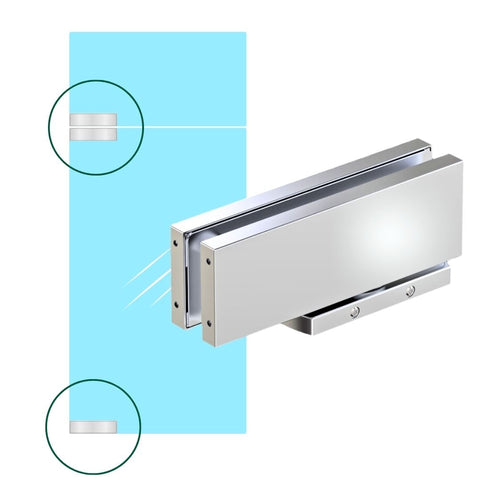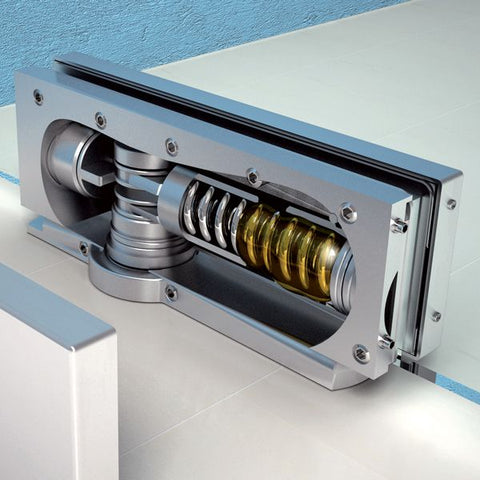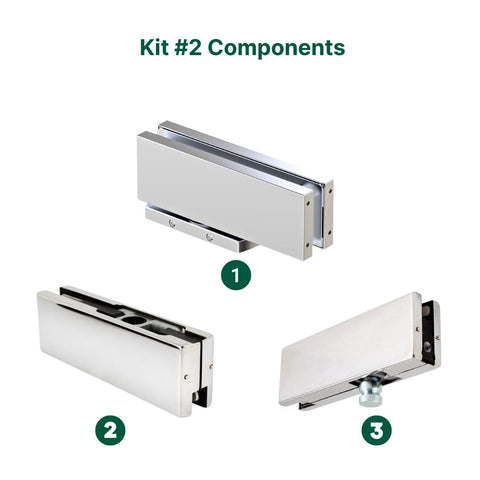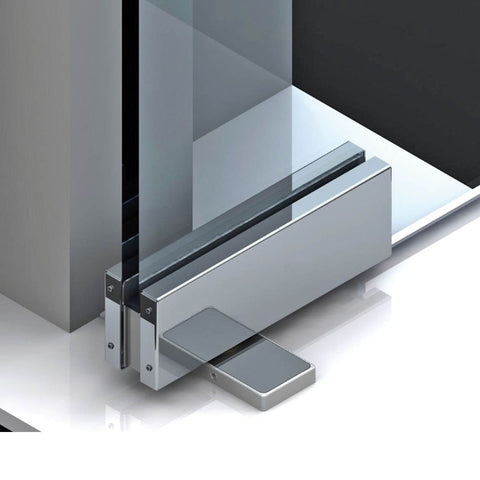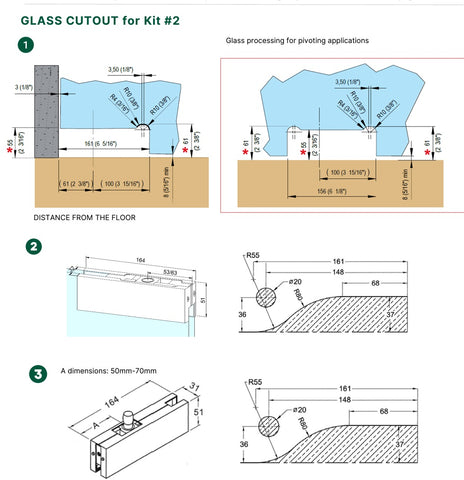 Hinge Biloba Unica HO KIT 2, Hydraulic Frameless Glass Door Closer
Stocked at:
Not available for collection. Please choose the domestic shipping option at checkout
DELIVERY AND PICK UP INFORMATION
20 depots across Australia are now fully operational.
Check individual listings for which products are stocked in which locations.
Installation of a hydraulic door closer for frameless toughened glass doors has never been easier, cleaner or faster. It's no longer necessary to cut out concrete and set closer boxes into the floor. Three holes and it's done!
This unique product, designed and manufactured in Italy, is a miniaturised hydraulic door closer, concealed within a corner patch fitting 56mm high x165mm long.
Don't be fooled by it's small size, Unica is capable of supporting 100kg of glass door from 8 to 13.53mm thick. In addition, both closing and latching speeds are adjustable.
Set Includes:
Top Corner Patch
High-Lite Pivot Patch
Biloba Unica bottom patch
These are Hold open 
*Please note that the top and bottom patches have different glass cutouts.*