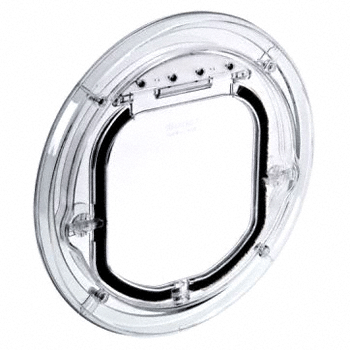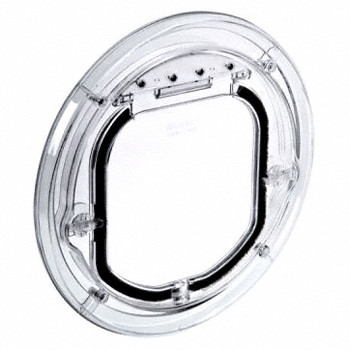 Pet Tek, Cat Flap Slimline Door Clear, Sliding Door Catflap, 4 way Locking
Stocked at:
Not available for collection. Please choose the domestic shipping option at checkout
DELIVERY AND PICK UP INFORMATION
20 depots across Australia are now fully operational.
Check individual listings for which products are stocked in which locations.
Pet Tek Glass Fitting Maxi Slimline Pet Door Clear
Pet Tek Glass Fitting Maxi Slimline Pet Door Clear is a safe and secure way to ensure your pet can come and go from your home. Pet Tek is a global leading brand manufacturing strong and reliable pet doors. Using high strength polycarbonate they are simple to install, easy to use and look great in your home. The glass fitting Maxi Dual Glaze pet door is designed for glass panels 3mm-20mm thick and patio sliding doors with a clearance of more than 21mm. This door has a four way manual locking dial with an additional security pin. Suitable for large cats and small dogs
Hole cut-out size 267mm
Flap Size: 19.5cm x 18.5cm
Overall Size: 30.4cm Diameter
Safe & secure clear pet door
Sturdy, durable materials
Fits large cats & small dogs

Fits Glass From 3mm to 20mm Thick

Manufactured Entirely from Bayer Virtually Indestructible Polycarbonate
UV Stabilized