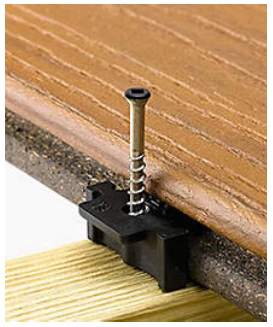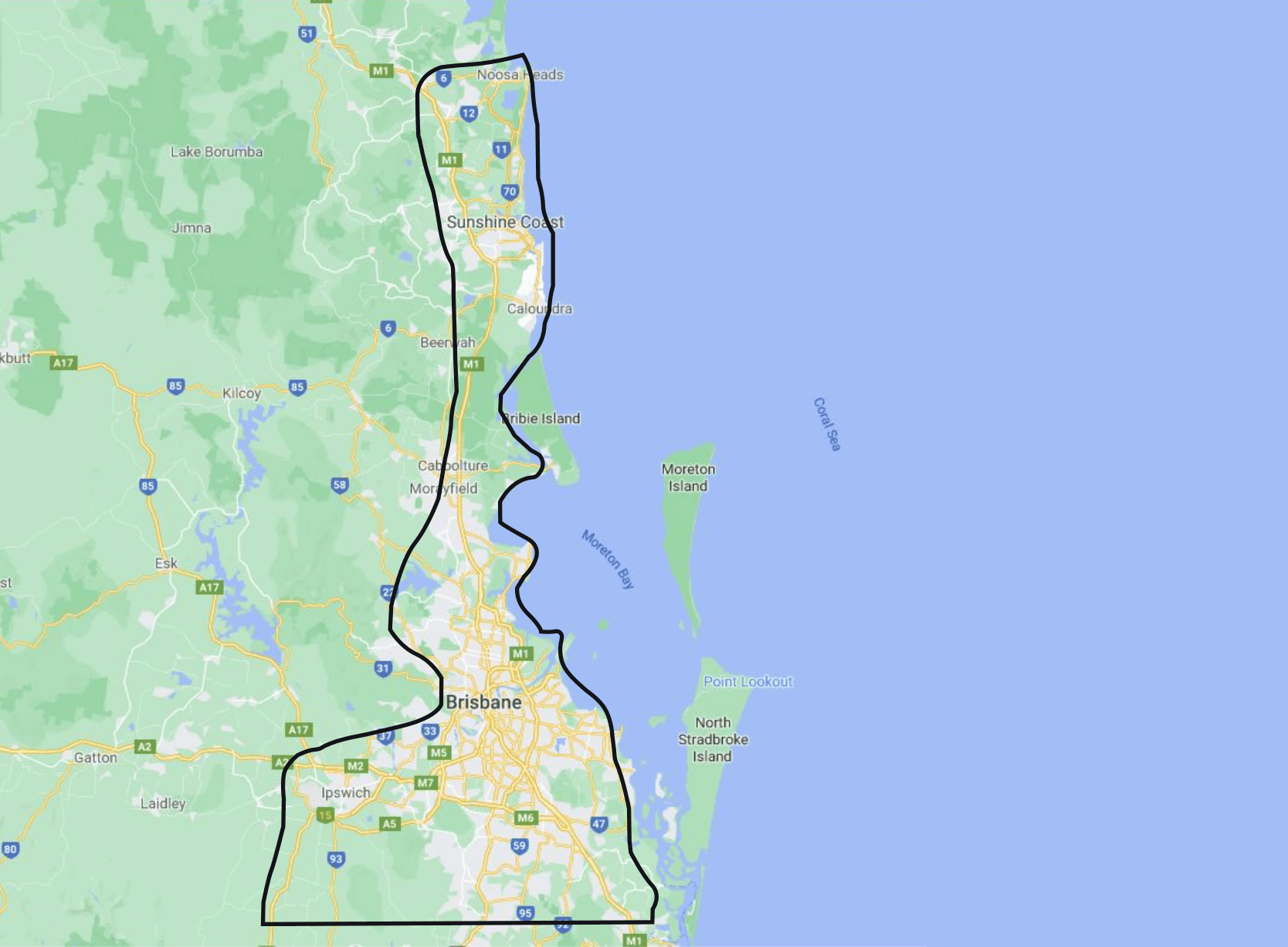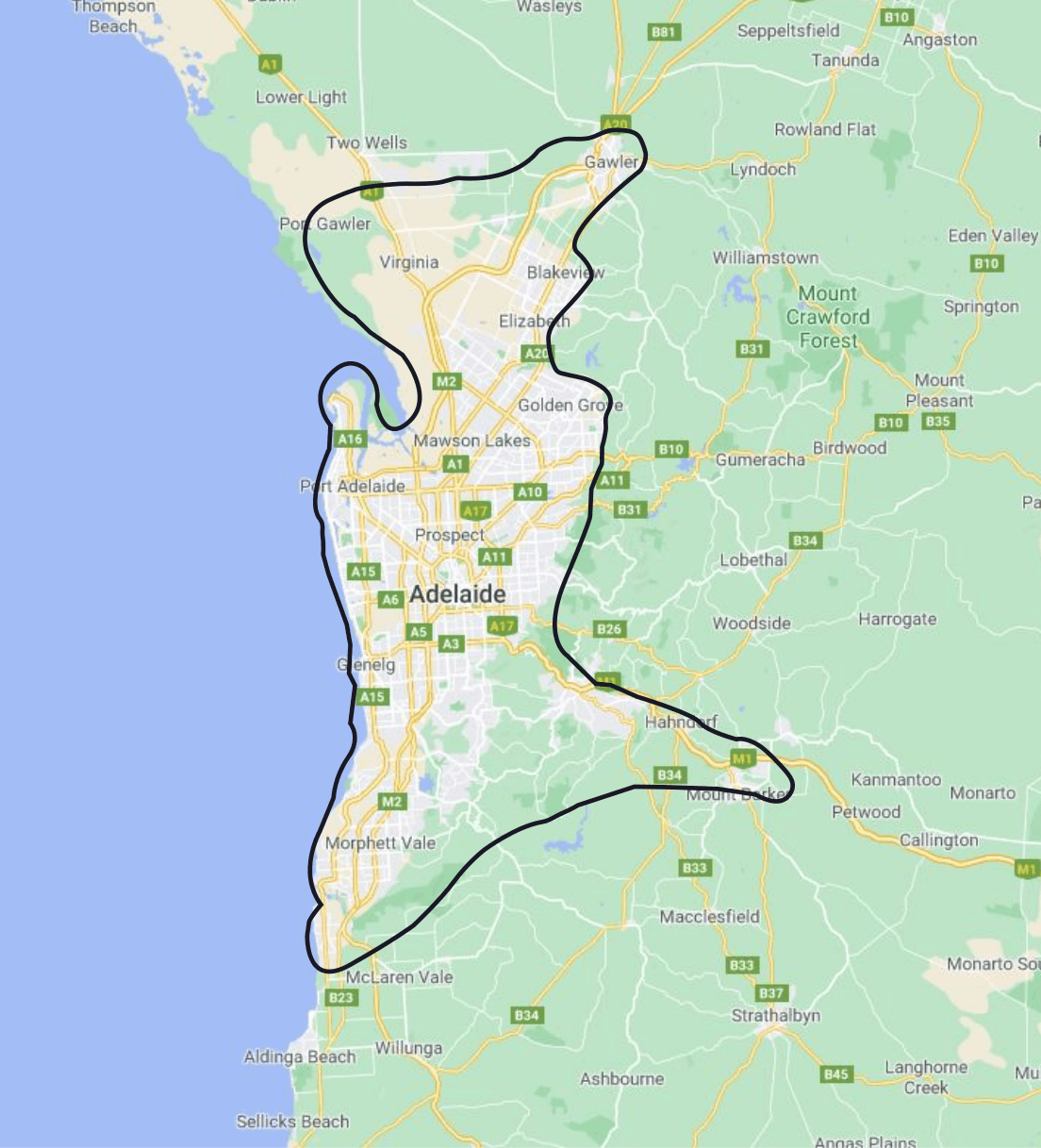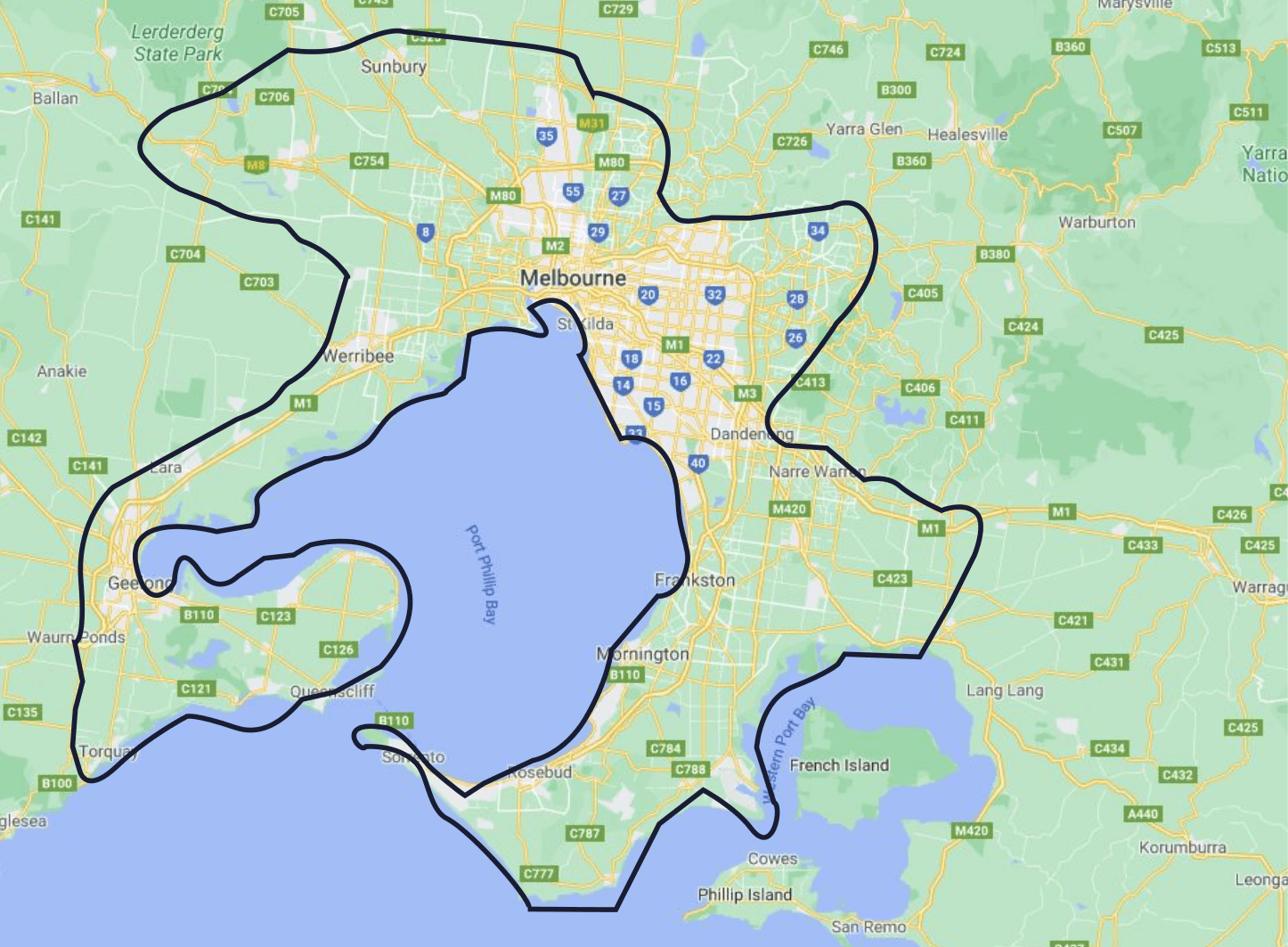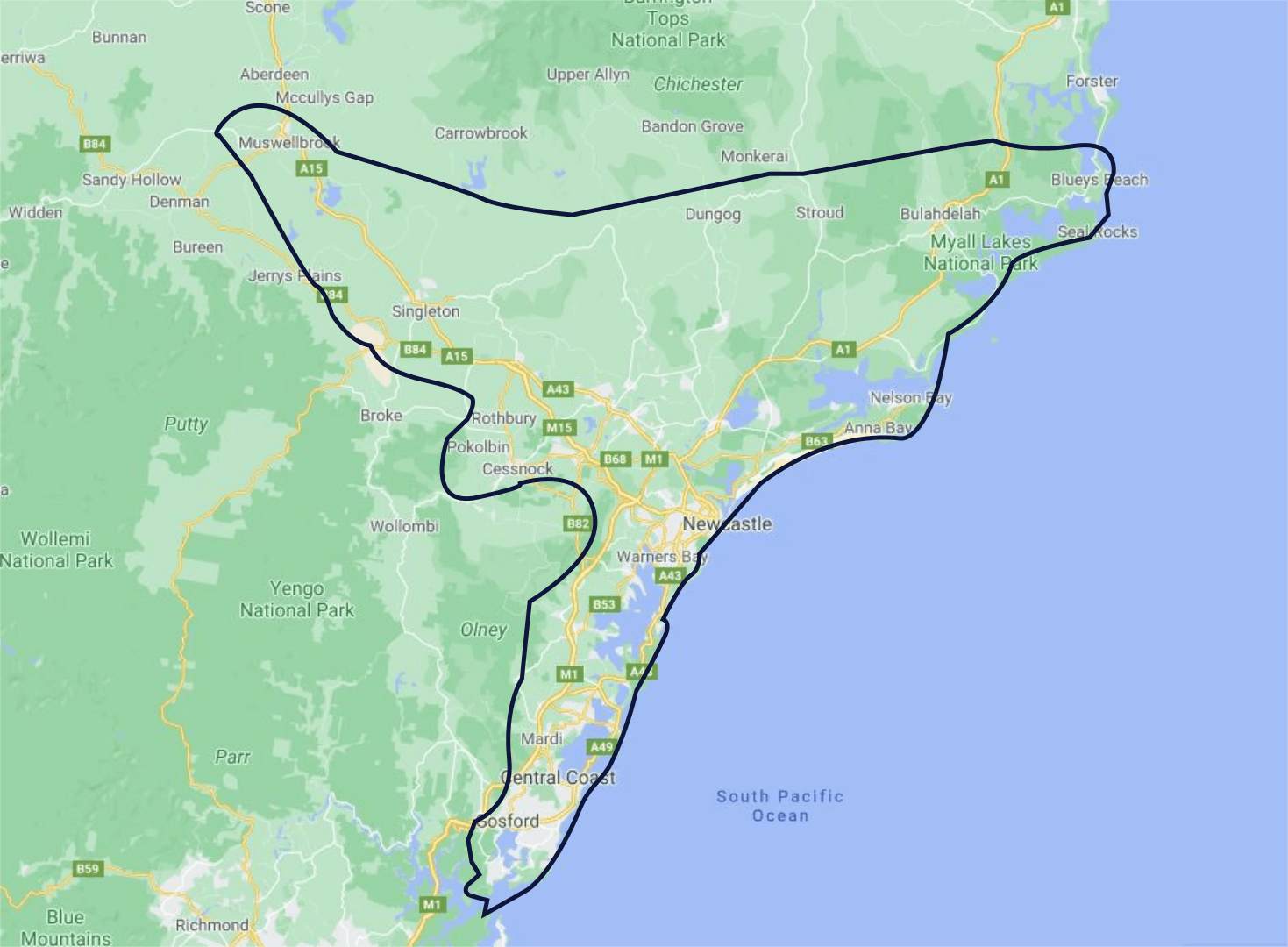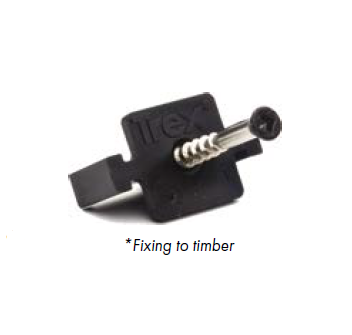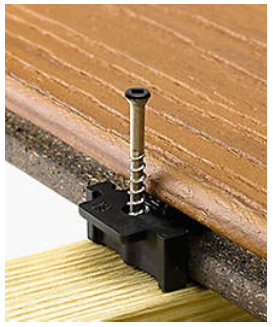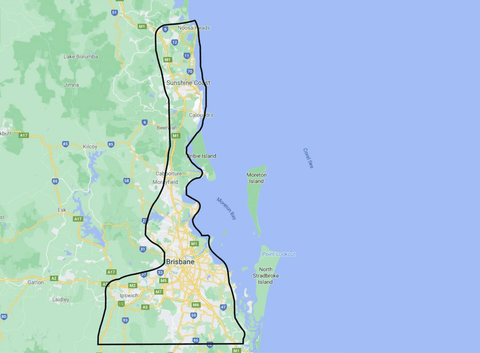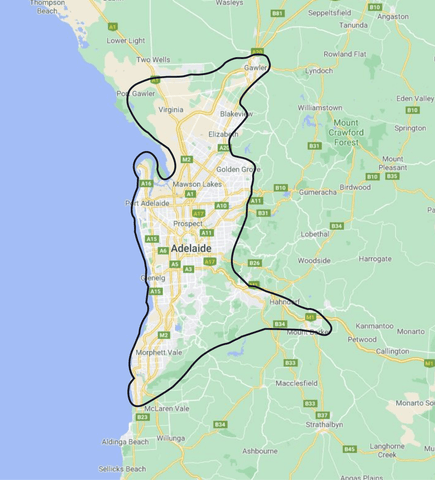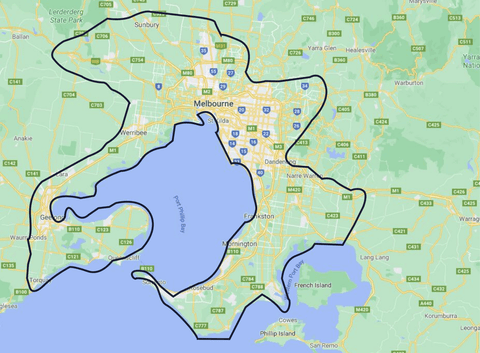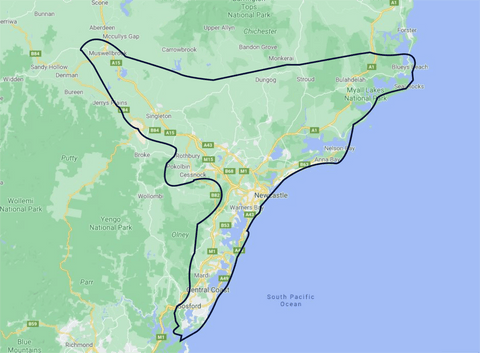 Hideaway® Universal Fastener CONNECTOR CLIP FOR TIMBER SUBSTRATE,
Stocked at:
Brisbane (Virginia)
Gold Coast (Molendinar)
Melbourne (Derrimut or Dandenong South)
Newcastle (Cardiff)
Adelaide (Kilburn)
Perth (Jandakot)
DELIVERY AND PICK UP INFORMATION
20 depots across Australia are now fully operational.
Check individual listings for which products are stocked in which locations.
• Used to fix GROOVE BOARD together and affix to timber subframe
• Self-gapping hardware to provide the ideal 5mm gap between boards
• Ensures uniform spacing of board for the flawless look of the entire deck
• Hidden fixing for a neat finish and no visible screw heads on the walking surface
• SS316 screw for timber fixing pre-set into connector clip for ease of install
• 1 x Torx driver bit included with each pack
Approx usage
• 1 x box of 90 = approx. 4.6 sqm decking
• 1 x bucket of 900 = approx. 46.5 sqm decking
Only available for delivery and collection in the below areas:
Brisbane and Sunshine Coast areas. 
Melbourne Metro, 
Adelaide Metro
Newcastle Metro
See delivery map in the pictures