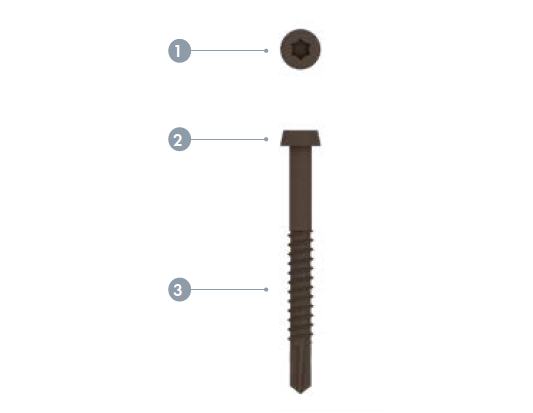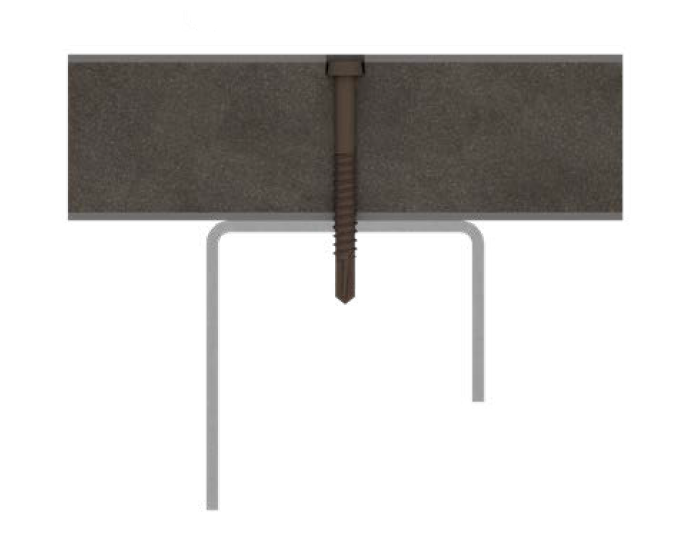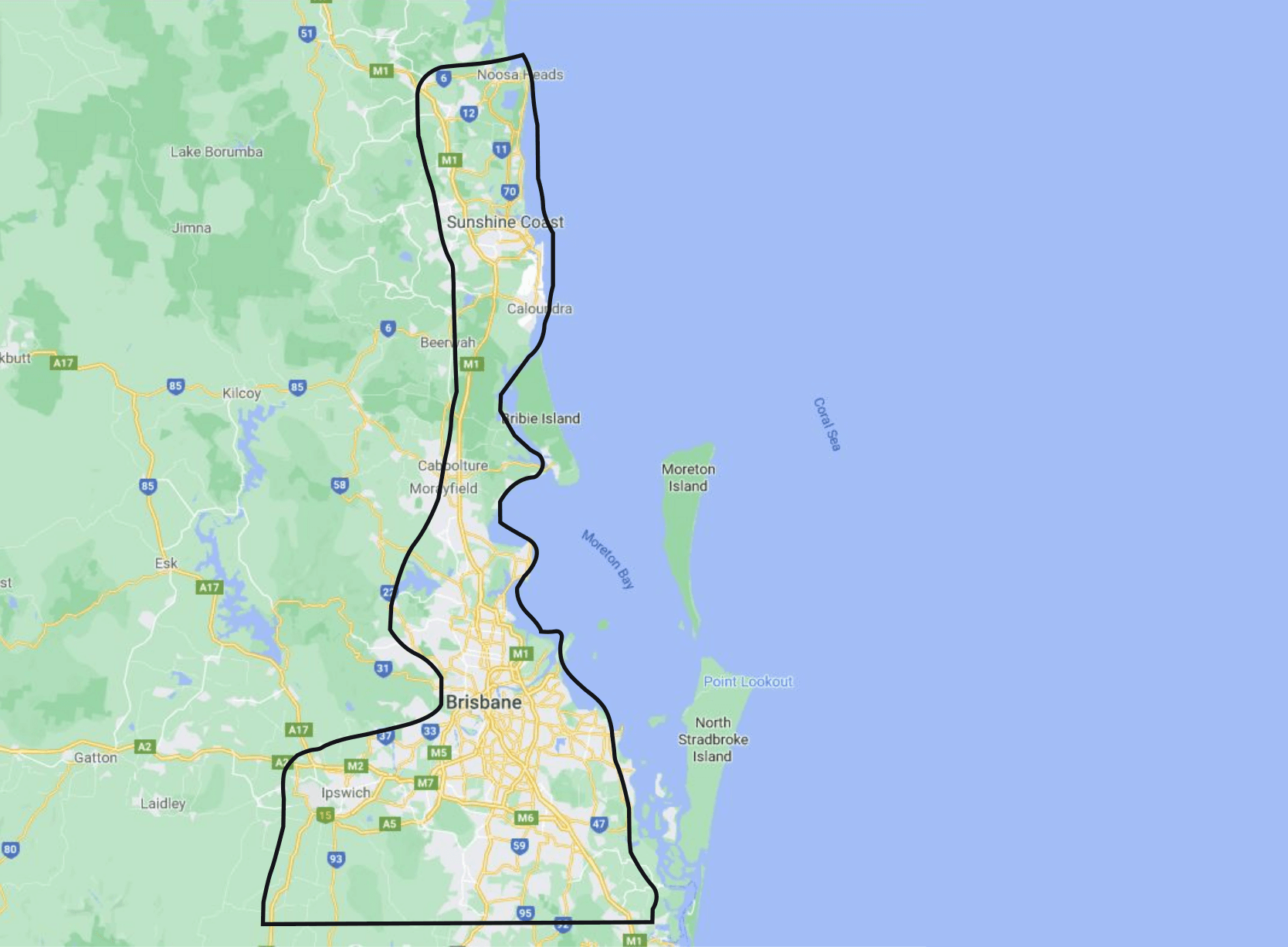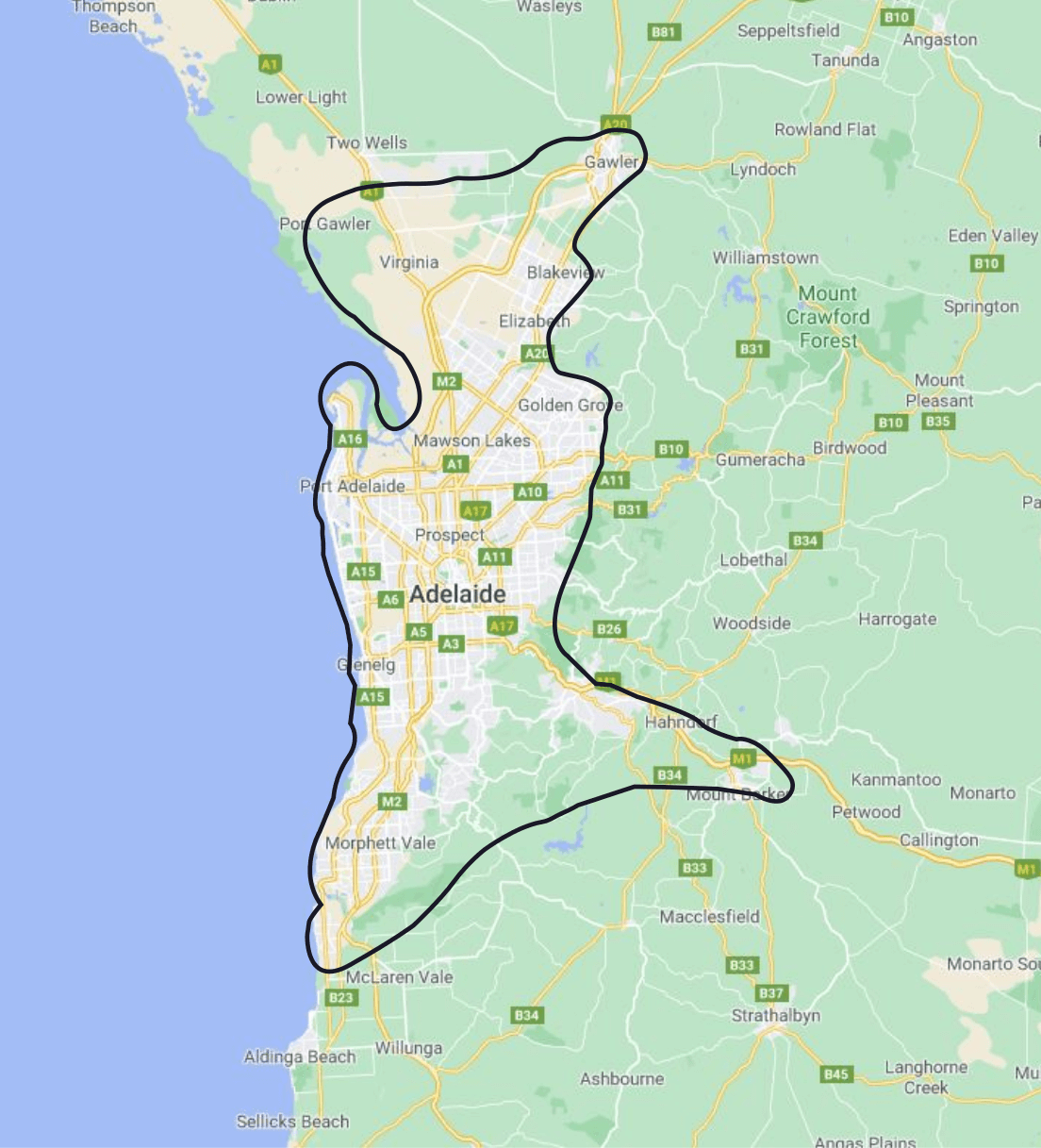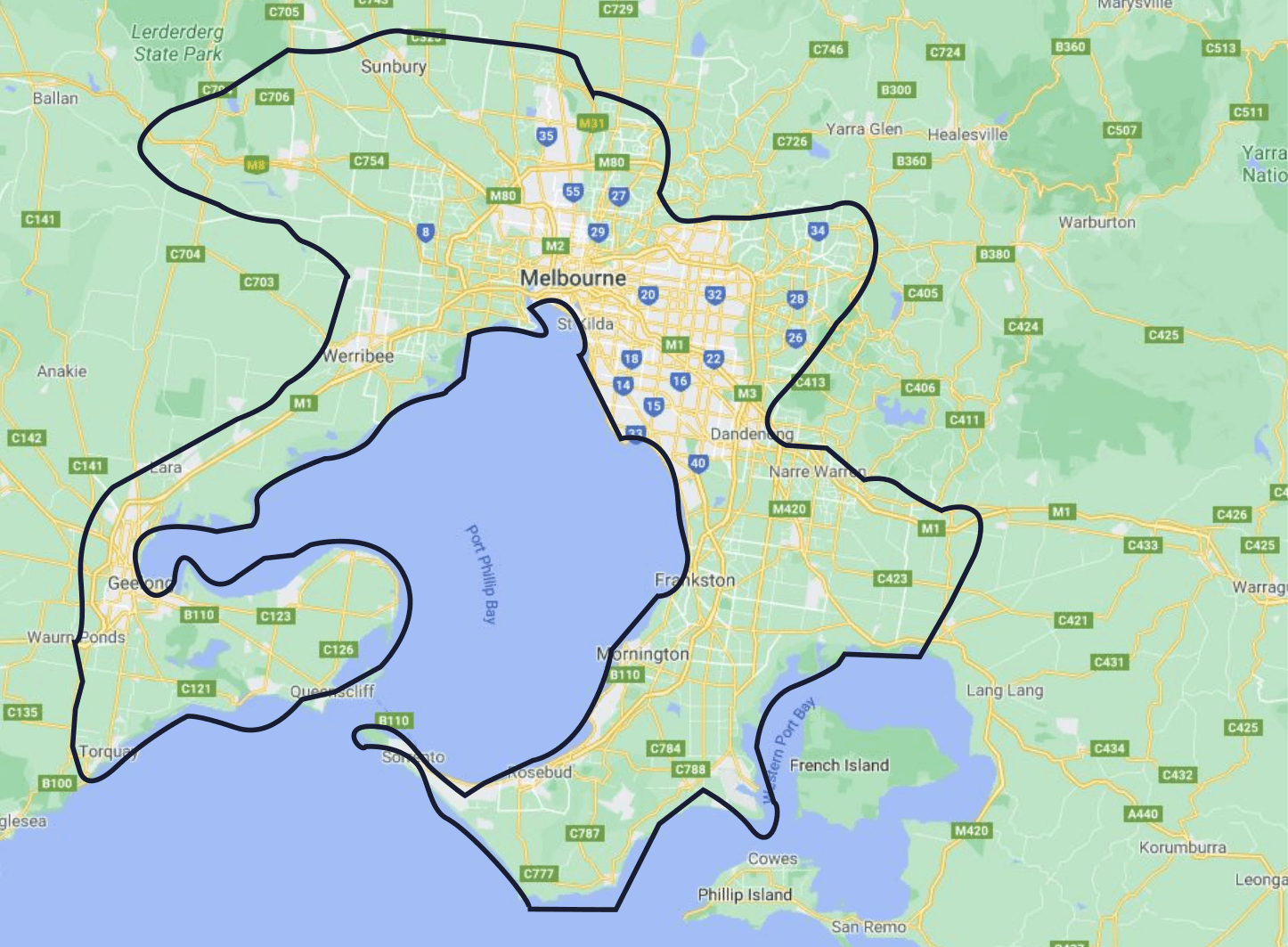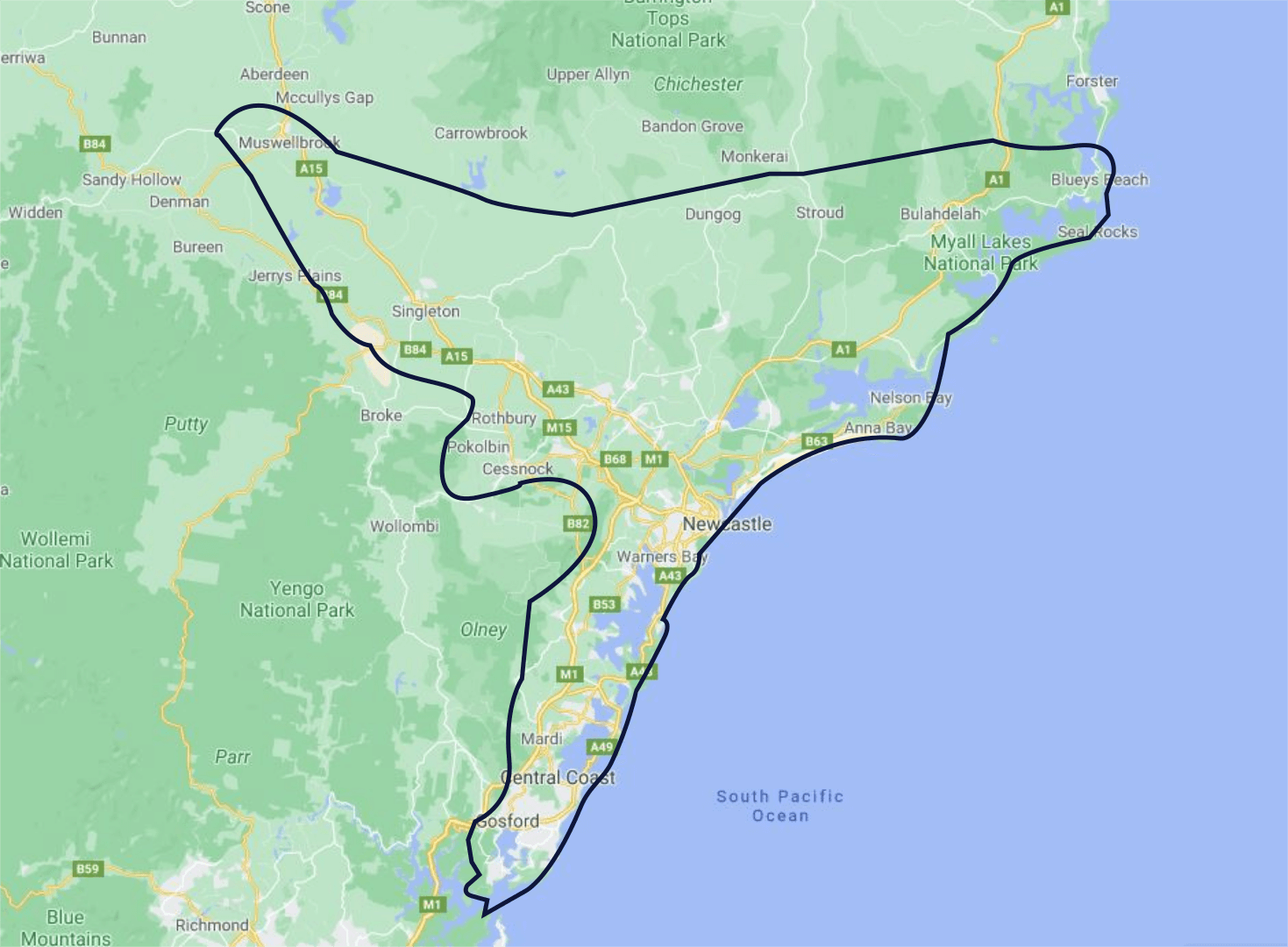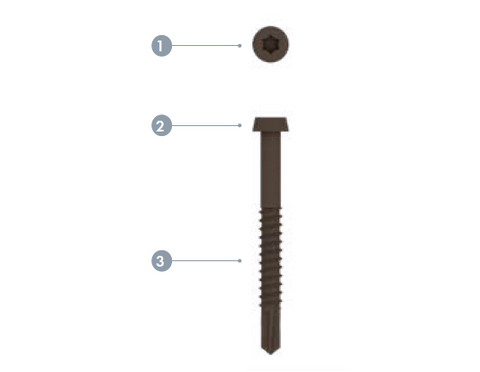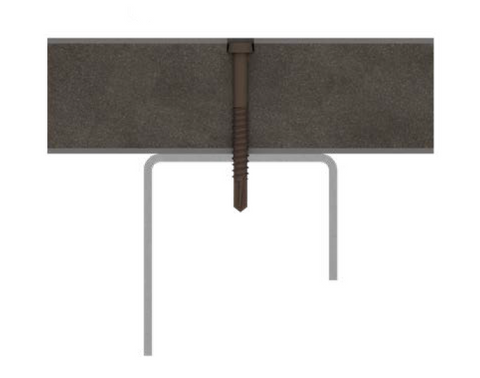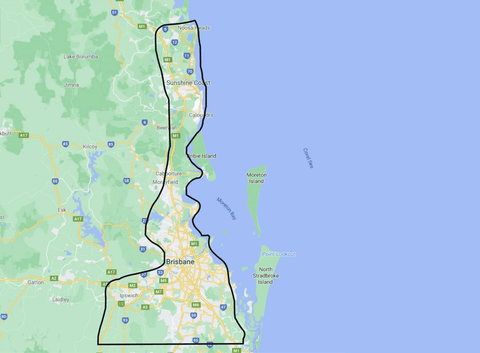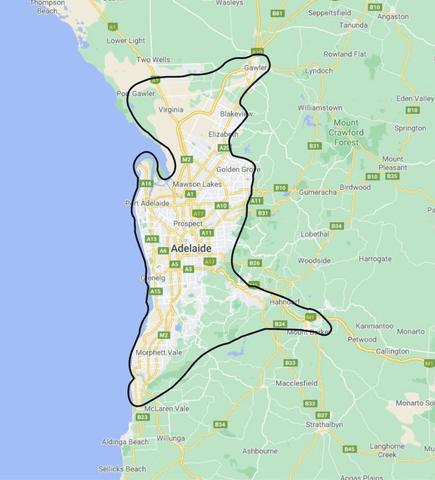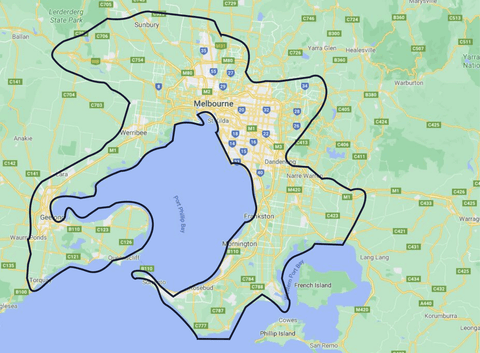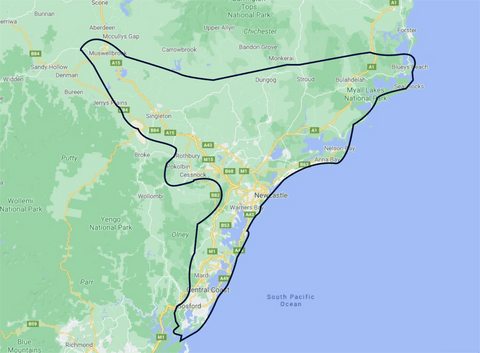 Starborn™ DECKFAST® screws 100 PACK,
Stocked at:
Brisbane (Virginia)
Gold Coast (Molendinar)
Melbourne (Derrimut or Dandenong South)
Newcastle (Cardiff)
Adelaide (Kilburn)
Perth (Jandakot)
DELIVERY AND PICK UP INFORMATION
20 depots across Australia are now fully operational.
Check individual listings for which products are stocked in which locations.
• Suits fixing to aluminium or steel framing
• 10g x 40mm long screw – 410-grade stainless steel epoxy coated
• Primarily used for fixing off SQUARE EDGE and FASCIA board
• Sold as 100 pack: star drive bit included with each pack
• Entire screw including head colour matched to Trex™ decking finishes
• Additional epoxy coating of screw for superior corrosion resistance
FEATURES
1) Star drive – Favored by professionals; extra deep recess reduces cam-out.
2) Undercut Head – Cleanly penetrates the hard outer layer of capstock decking and hardwood decking.
3) Screw thread – specially designed for metal fixing.
Only available for delivery and collection in the below areas:
Brisbane and Sunshine Coast areas. 
Melbourne Metro, 
Adelaide Metro
Newcastle Metro
See delivery map in the pictures