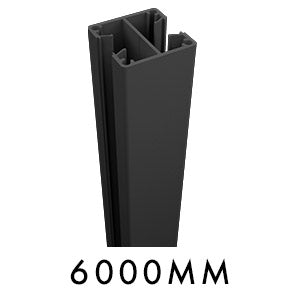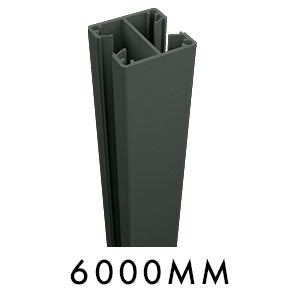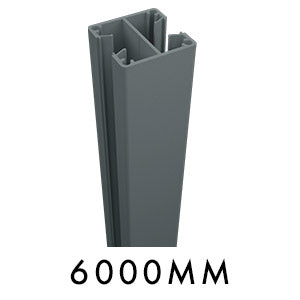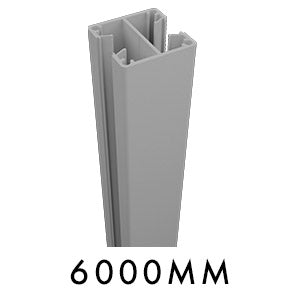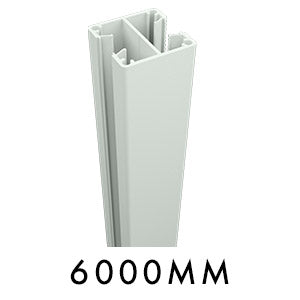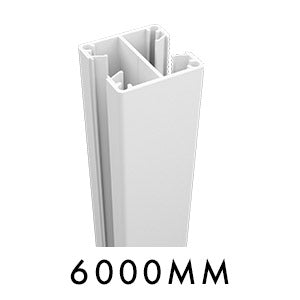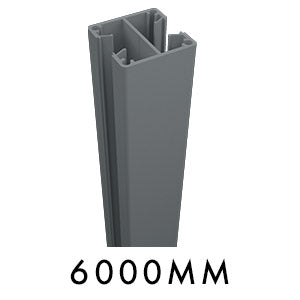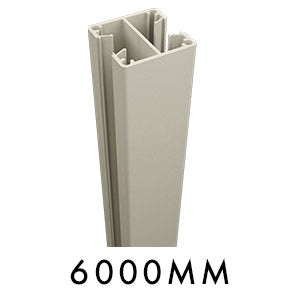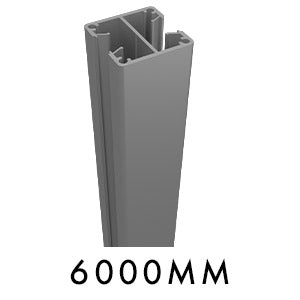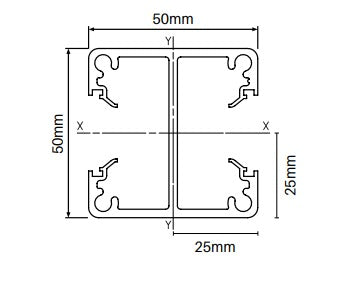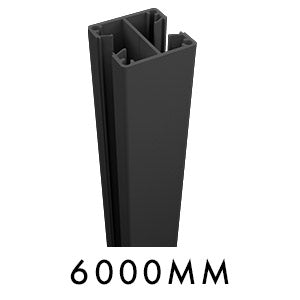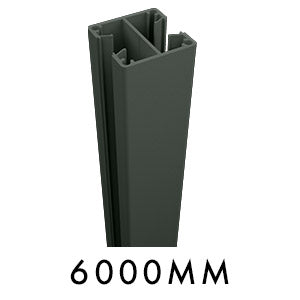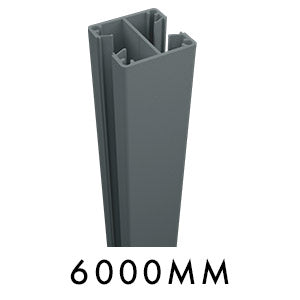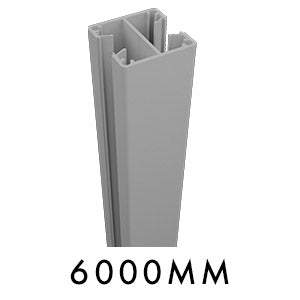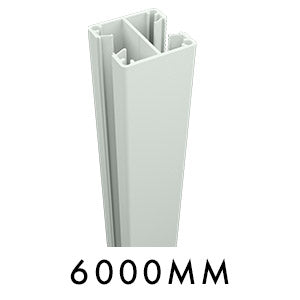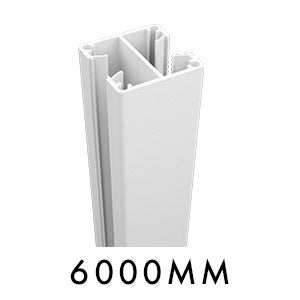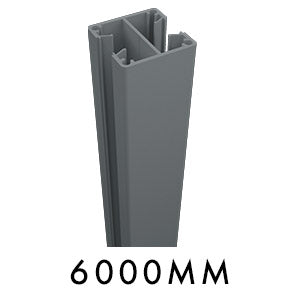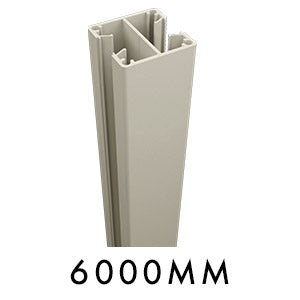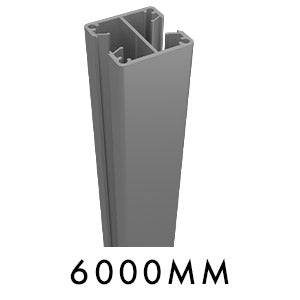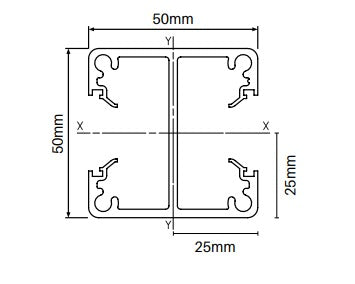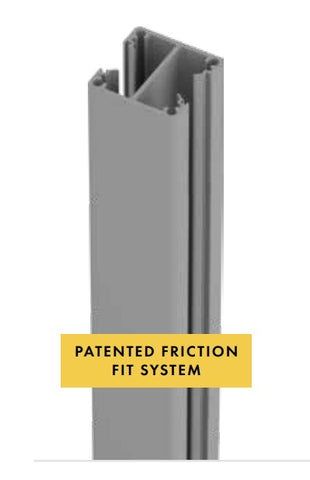 Stocked at:
Brisbane (Virginia)
Gold Coast (Molendinar)
Melbourne (Derrimut or Dandenong South)
Newcastle (Cardiff)
Adelaide (Kilburn)
Perth (Jandakot)
DELIVERY AND PICK UP INFORMATION
20 depots across Australia are now fully operational.
Check individual listings for which products are stocked in which locations.
TECH SPECS
• PP 200 / AP 523
• Alloy 6060-T5
• 6000mm long
• 2.5mm wall thickness
• Patented friction legs for non-weld slat assembly
• Maximum slat insertion depth = 24mm
• lxx = 200.75 x 10E3 mmE4
• lyy = 132.93 x 10E3 mmE4
4x screw flutes in post allow tight fit of press in flat aluminium top plate. Top plate sold separately Optional base plate can be attached using screw flutes for base plated post installations.